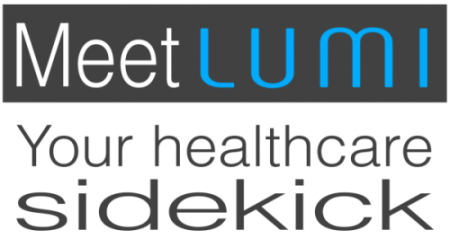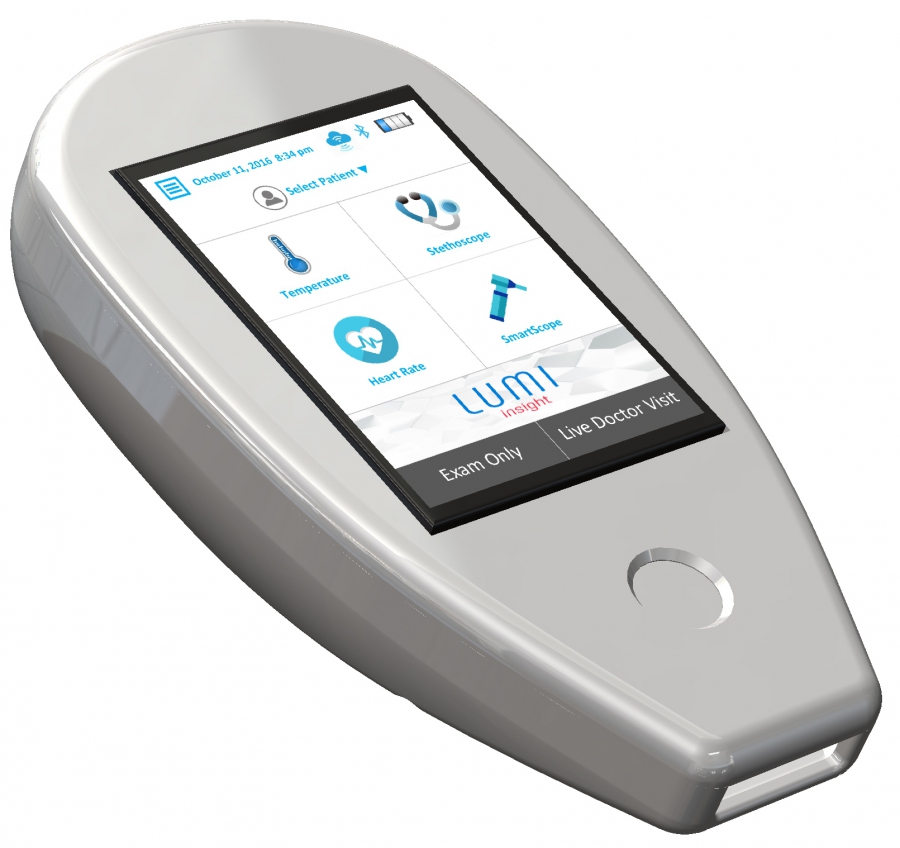 Your Doctor's Eyes & Ears…Anywhere…Anytime.
Worry free digital health solution allowing you or your doctor to monitor the following with just the click of a button…
Care Where and When You Need It
You're busy…we get it.
Imagine you wake up and your child is sick, do you send them to school?  Do you take them to the Doctor?  When you or your child is sick, has an ear ache, fever, sore throat, skin rash or just doesn't feel well, we give you peace of mind right from the comfort of your own home, hotel room, or anywhere.  
As your health care sidekick LUMI can save you time.  Our patent pending Patient-Assisted TeleMedicine Device easily assists your doctor with his or her evaluation by automatically capturing vitals, essentially being their eyes and ears so that you and your family get well soon.
We also believe you should be proactive with your health.   Therefore, you can also monitor and track your health on a daily basis between visits, plus much more.
LUMI is scheduled to launch in 2017 with other features not yet revealed.